Your
Workspace


From

Anywhere


At

Anytime

FullStacked Cloud is a global network of cloud workspaces for web developers.
Featured on

A real cloud and web-based setup for web developers
Tools you need, know and love
Have a quick access to everything you need as a web developer. Empower yourself with an always ready, always accessible workspace. FullStacked comes built-in with
Terminal

UNIX
Git
NodeJS and NPM
Python
Docker
and more

File Explorer
Web Browser
Code Editor (codemirror)
Code OSS (vscode)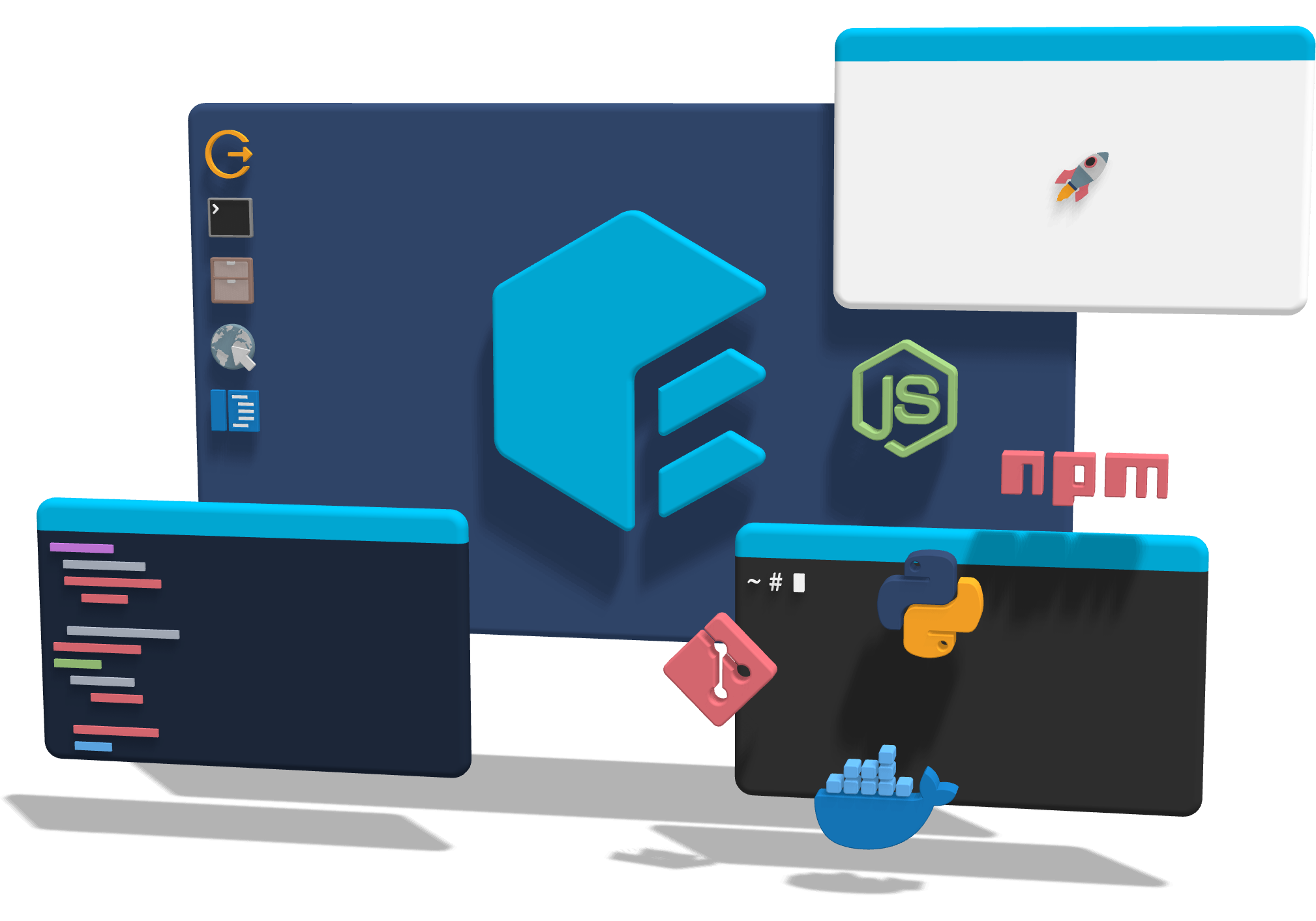 Unleash your productivity with unparalleled features
See it in action
Your workspace is a remote to a powerful FullStacked Cloud server. This way, with any average device, you can work on your web projects and take advantage of FullStacked's multitude of features like sharing your localhost.
You are no longer bound to a single machine
Work on any device
Show us your workspace setup! Tag @get_fullstacked on X and be displayed here.